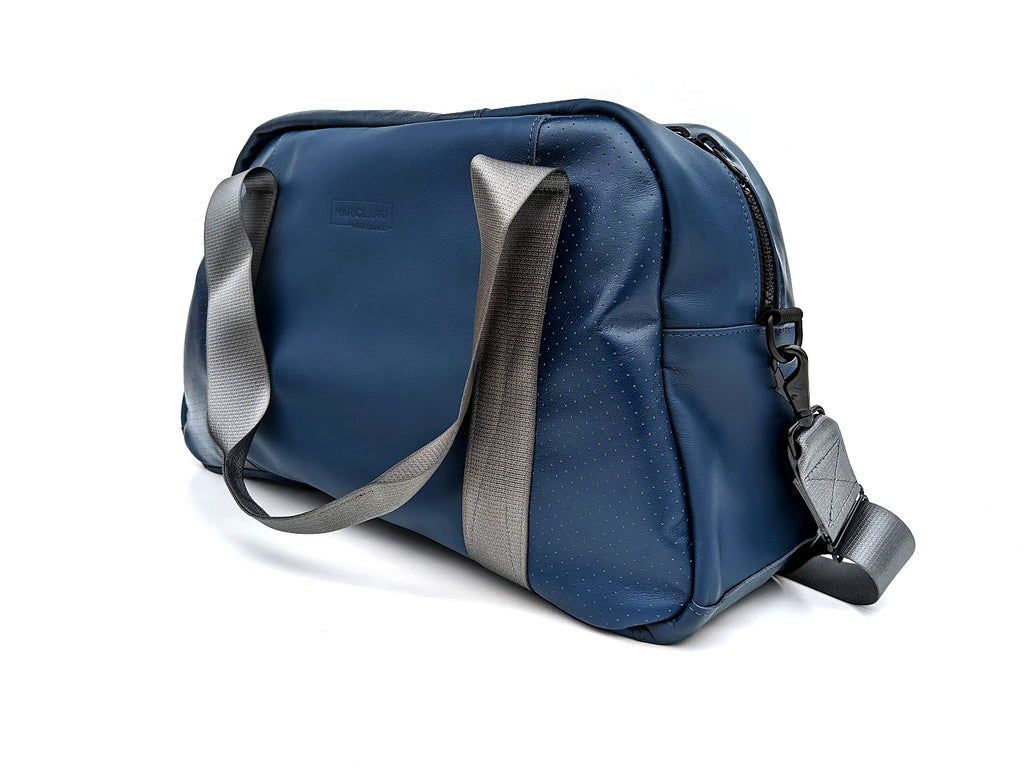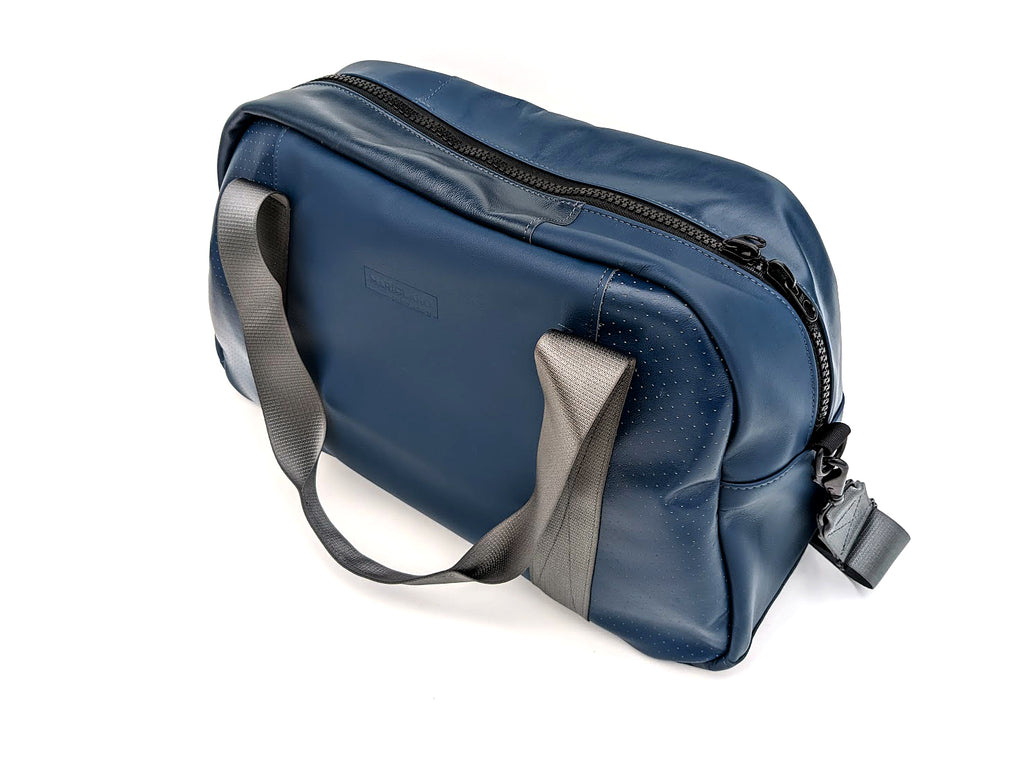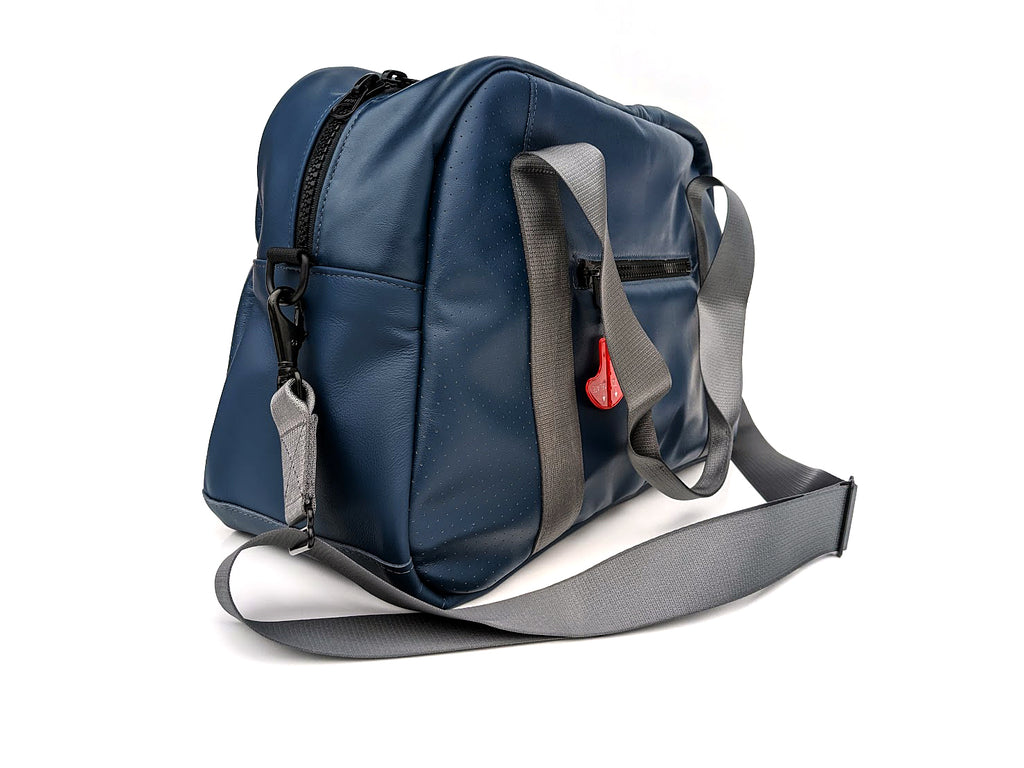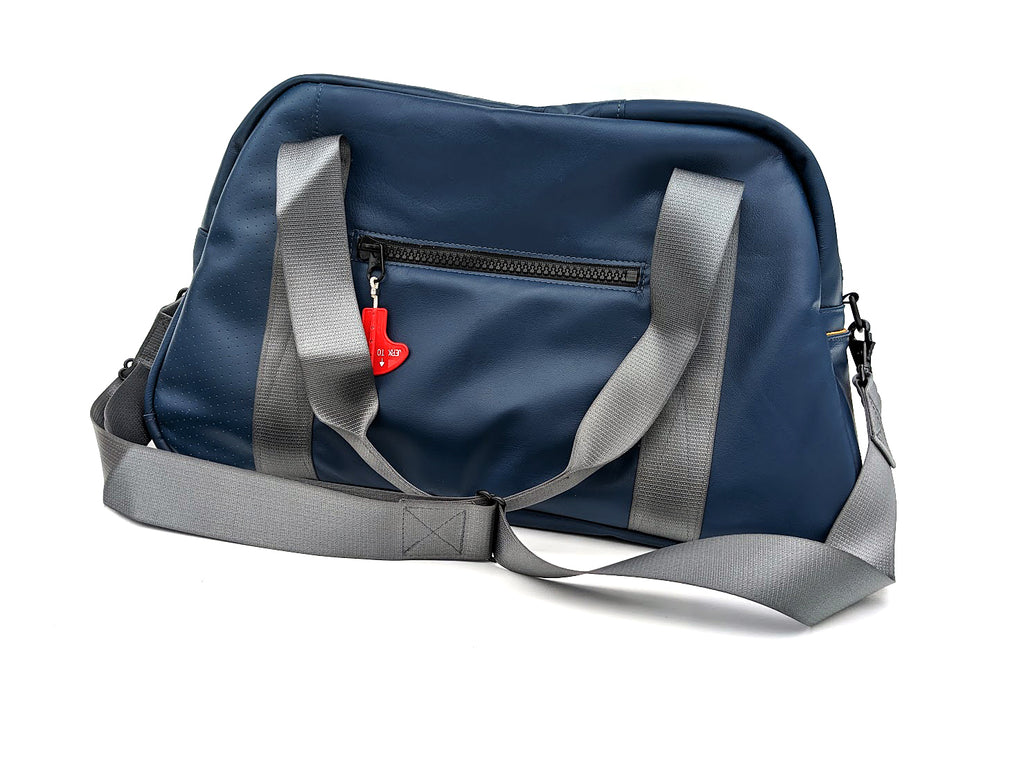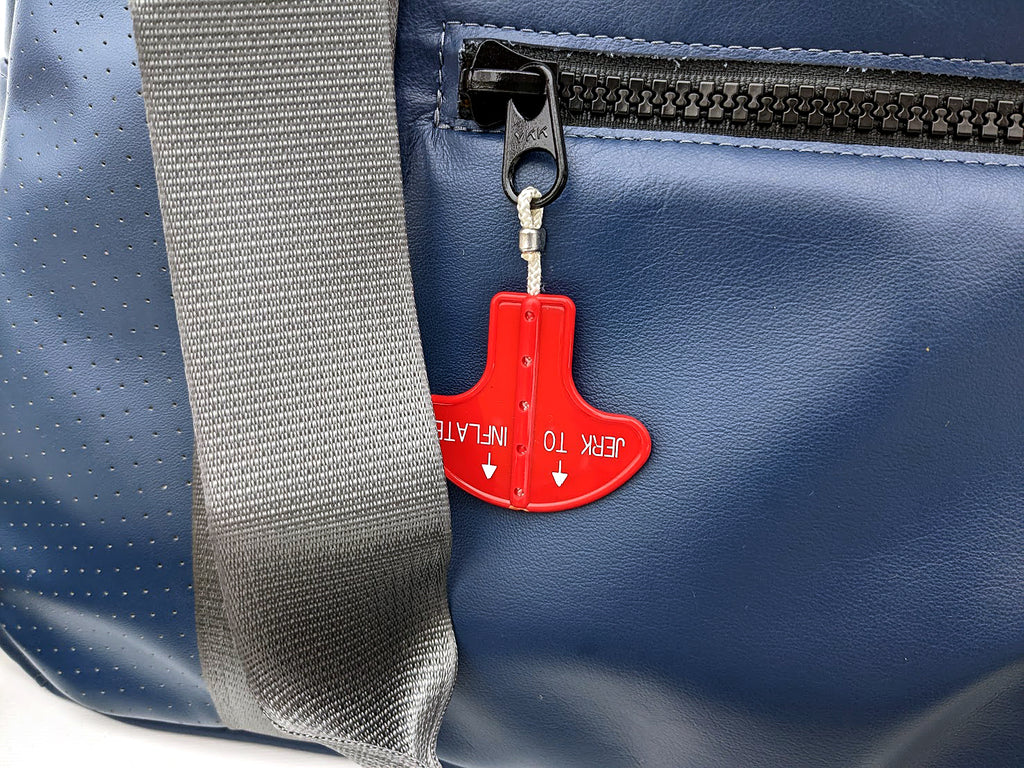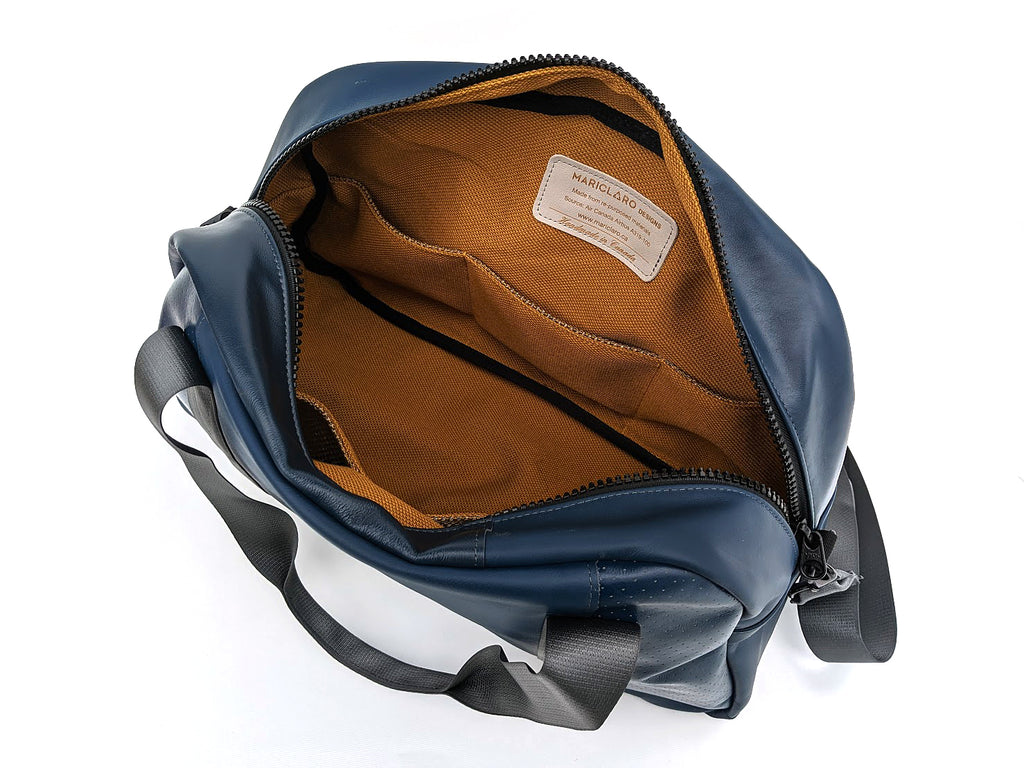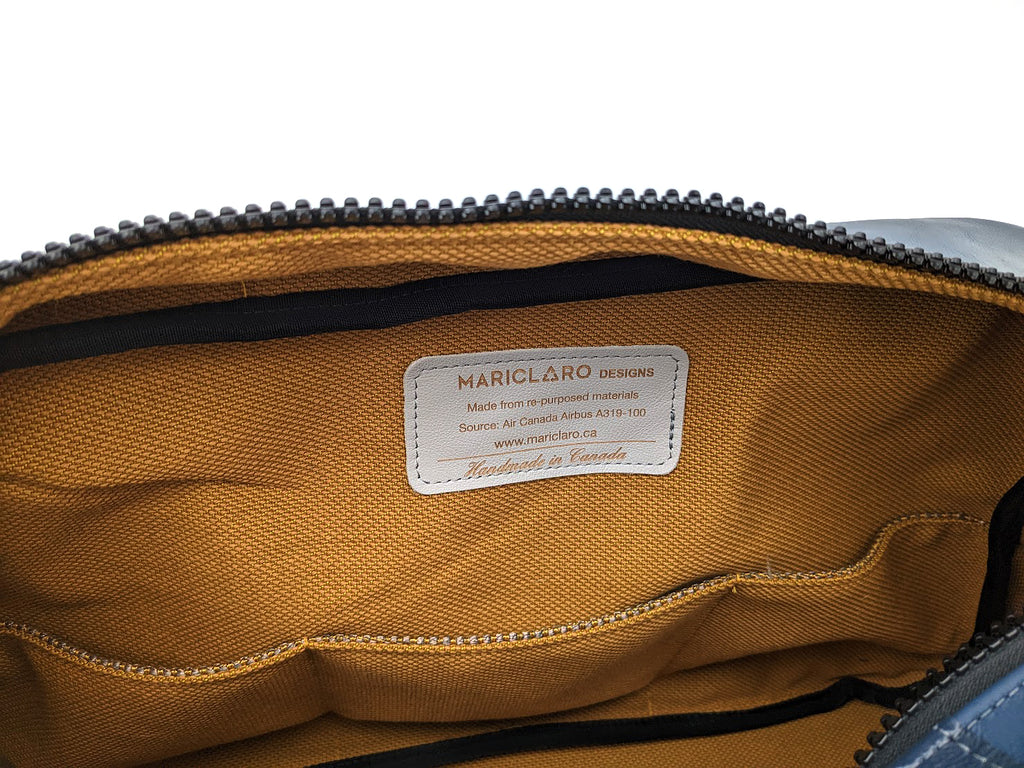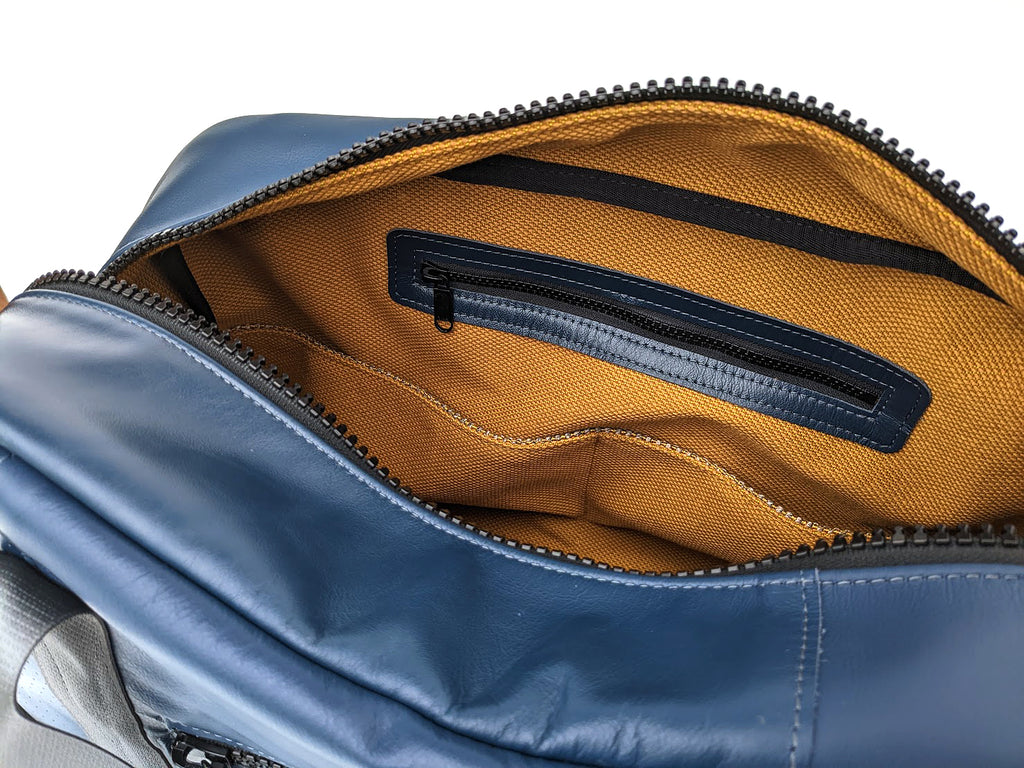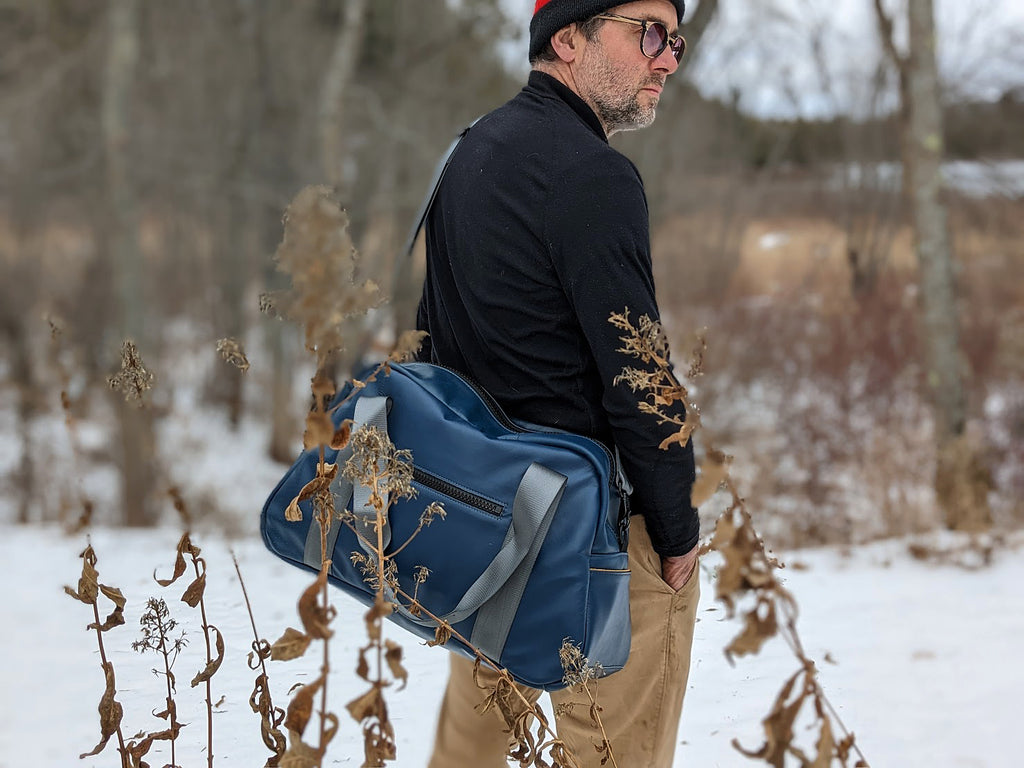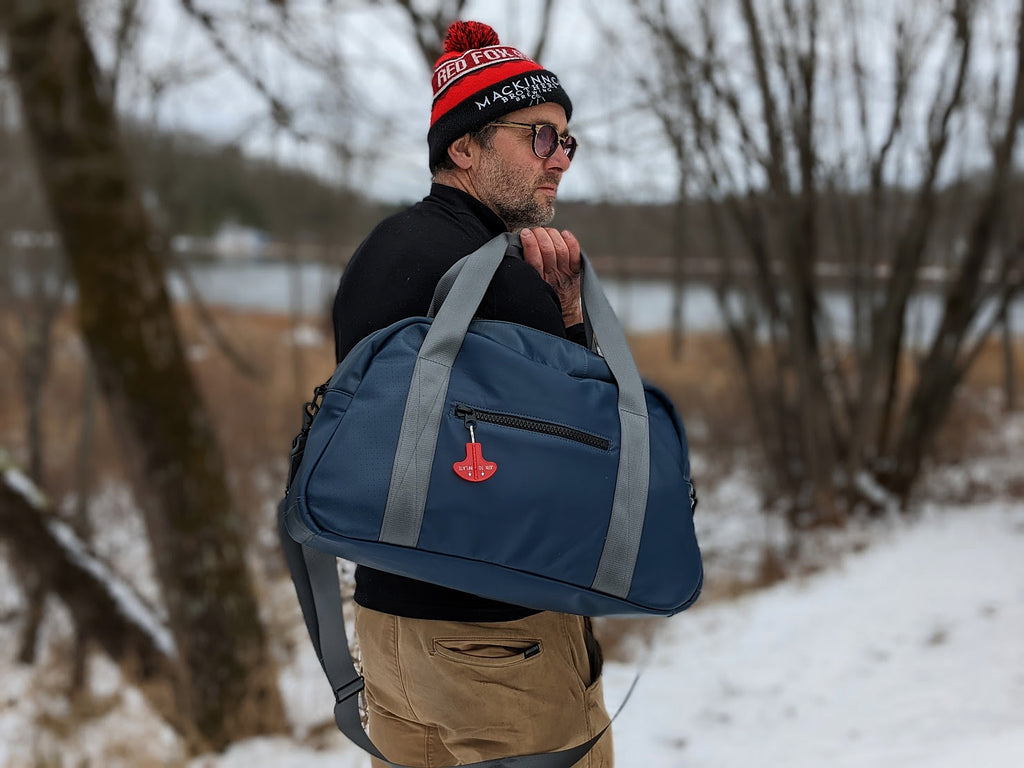 $299.00 CAD
$0.00 CAD
Mariclaro Weekender - Air Canada - Airbus A319-100
This overnight weekender bag is a suitable size for any stopover you might encounter on your travel destination board. Made from the upcycled leather interior of an Air Canada Airbus A319-100 aircraft, each bag has its unique personality from the seat's journey. 

Bag Features:
*Outside zipper pocket perfect for keys, wallet or phone
* Lined interior with multiple pockets including zipper pocket
* Detachable and adjustable shoulder strap
* 52 cm (L) x 32 (H) x 20 (W)
* 21 1/2 inch (L) x 12 1/2 (H) x 8 (W)
Please be aware, that we are working with reclaimed materials and therefore the liner may vary.