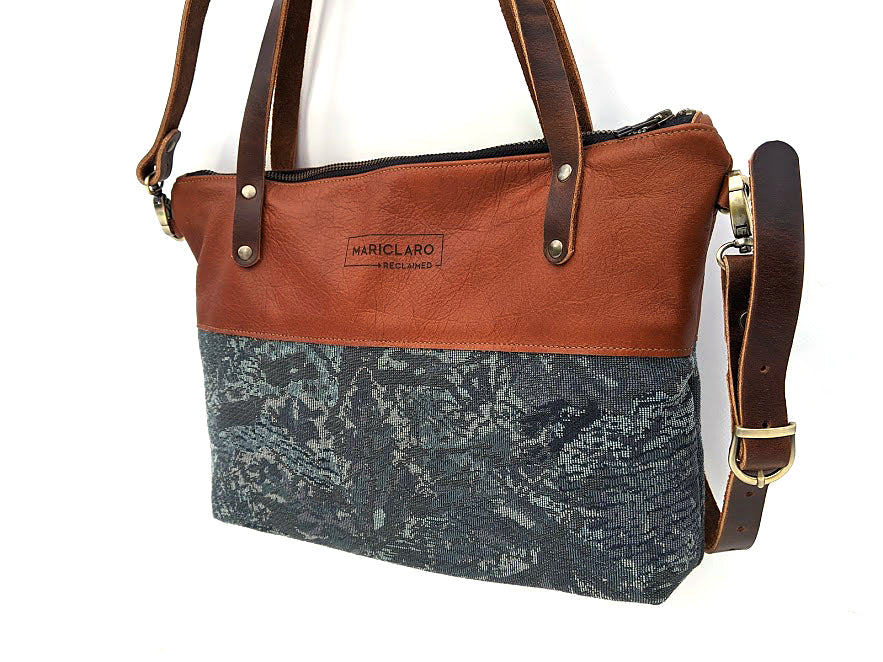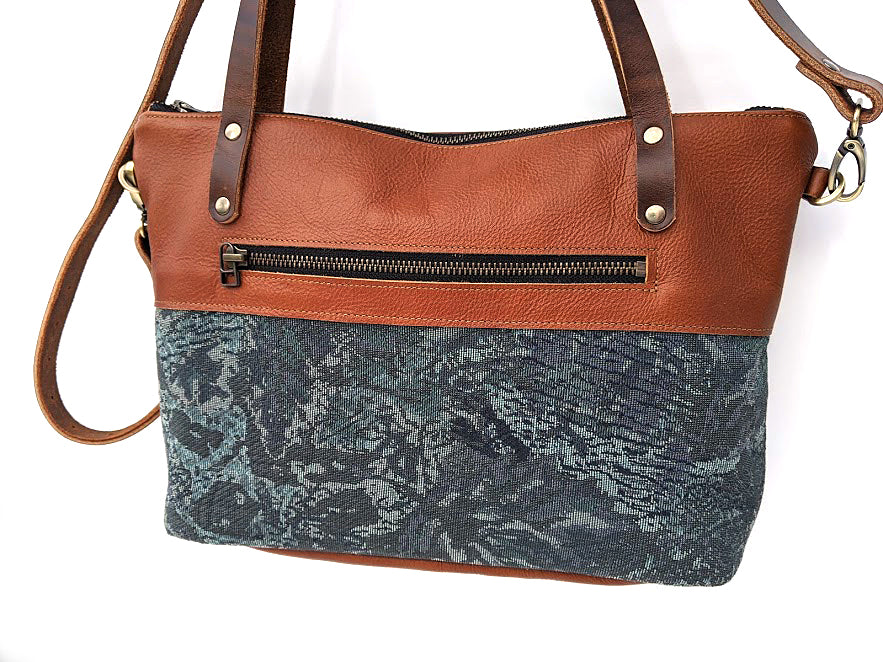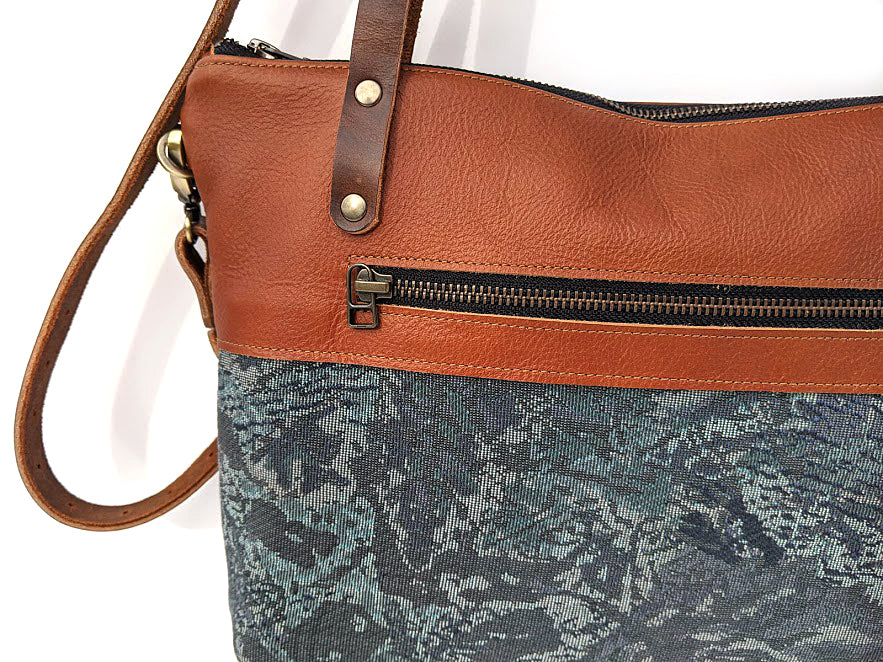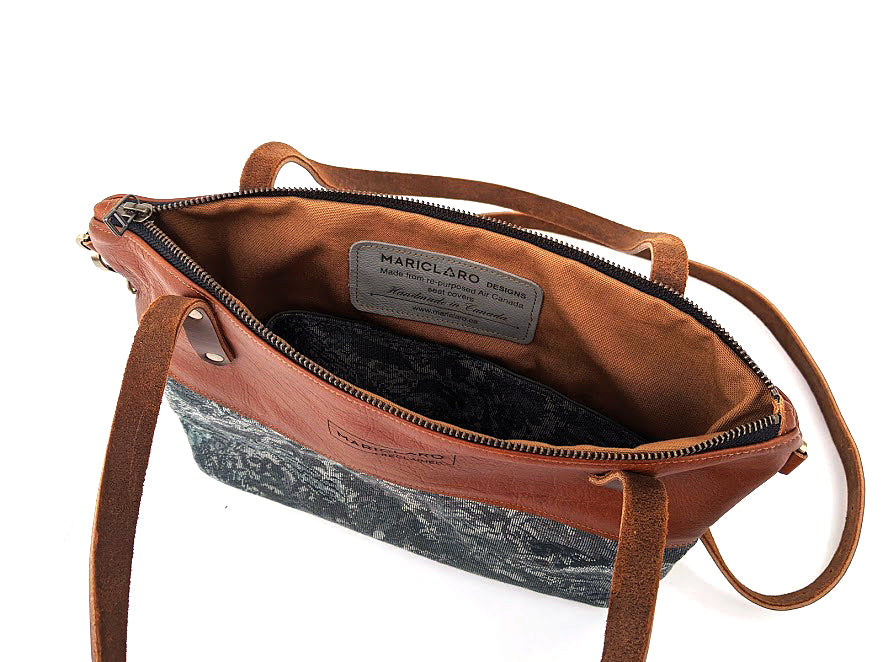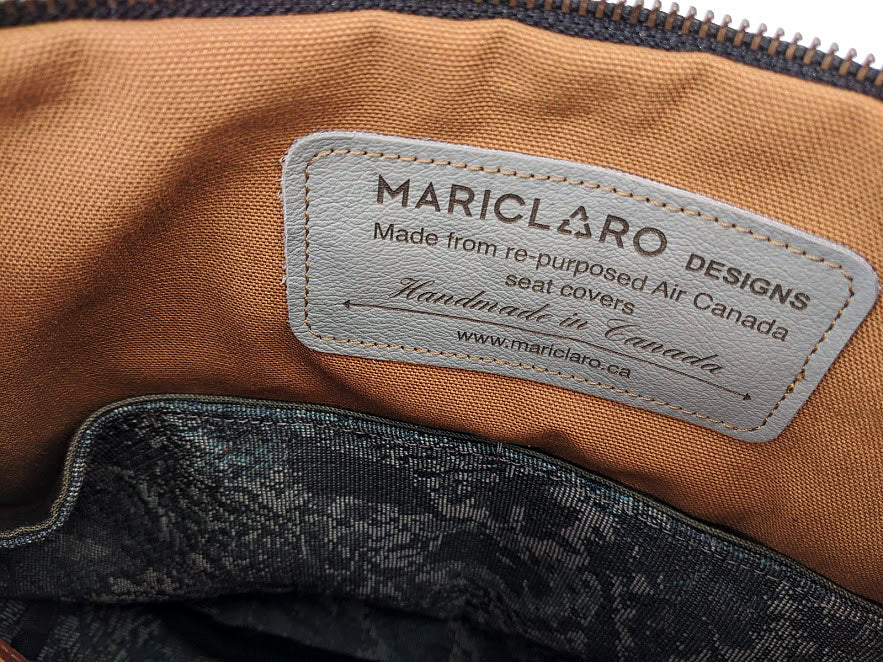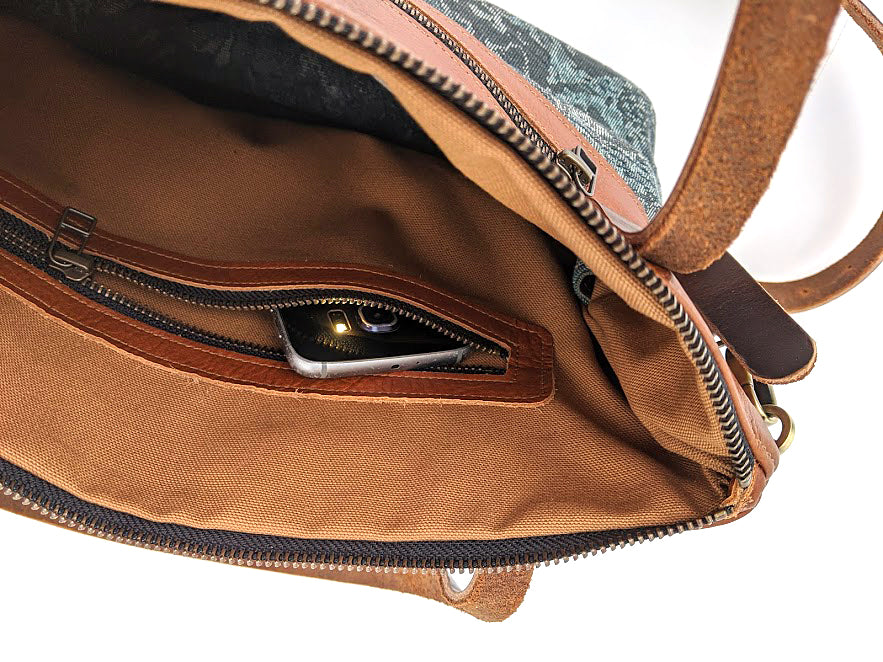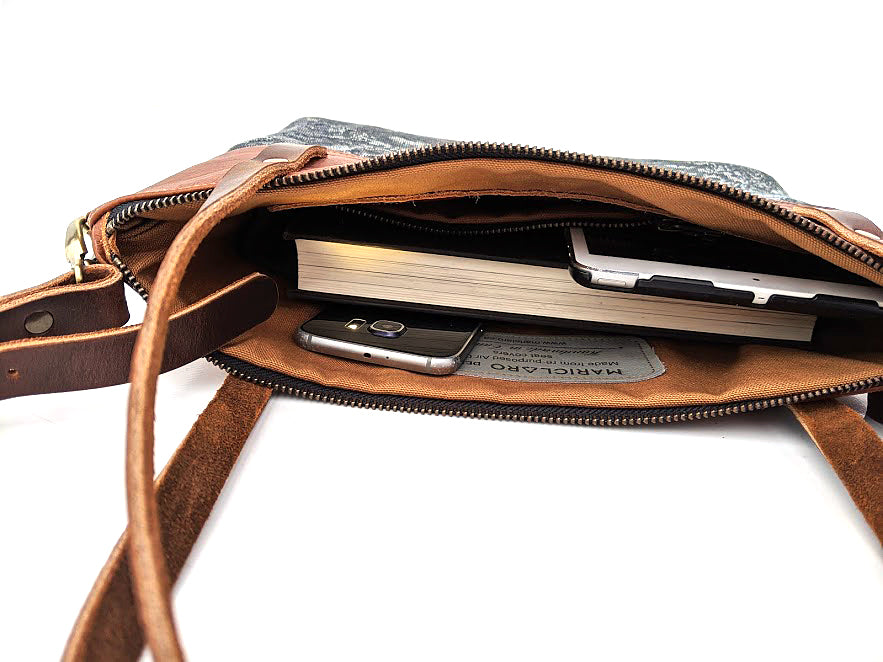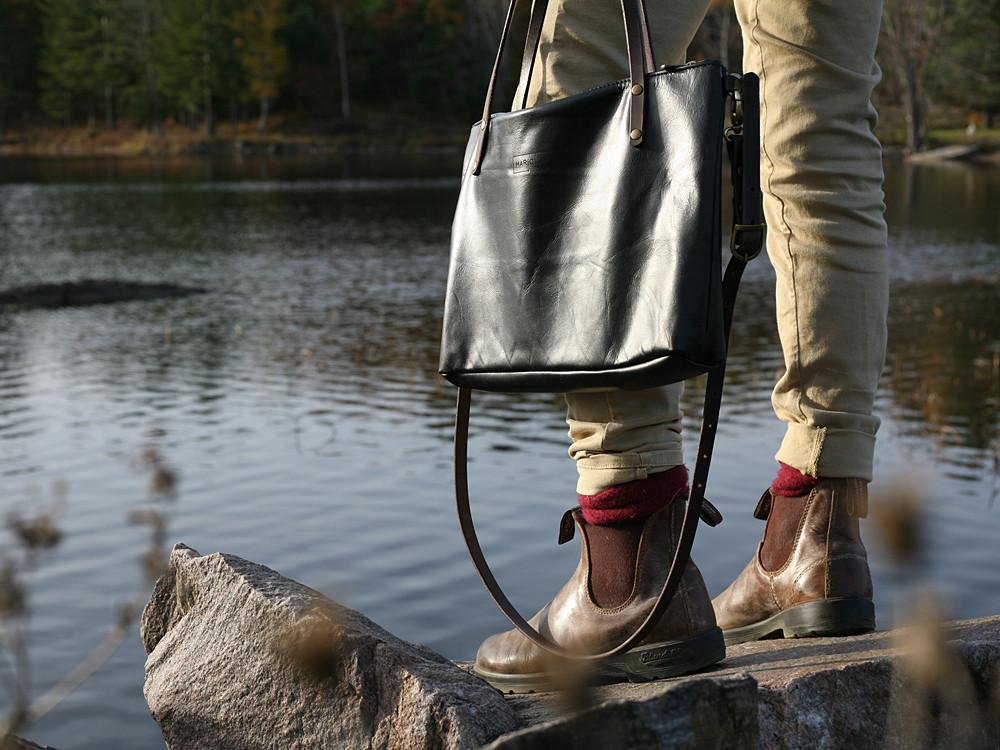 $189.00 CAD
$179.00 CAD
Mariclaro VIE Purse - Vintage Air Canada Material
This handbag is designed using a timeless mix of Italian leather and patterned wool fabric. Wear it over your shoulder or across your body — the detachable leather shoulder strap is adjustable, and it's sized to work as your work purse or everyday tote.
A piece of aviation history – this tote is handmade in Canada from vintage Air Canada seat covers. The forest green wool seat covers were used in Air Canada aircrafts from the mid 1990's to mid 2000's. We tailor our designs based on the history of the materials – so each bag is unique and tells a story.
Five percent of the funds generated from this line will make the return flight back into the Air Canada Foundation whose mission focuses on the health and well being of children and youth.
What people love about this bag:
* It is a show stopper. The material and colour combination is on point.
* It tells a unique story.
* Its handmade in Canada and sustainable.
* it looks great with jeans and a dress.
* the leather ages beautifully – so you will have and love this bag for a long time.
Featurues: 

* Handmade in Canada from vintage Air Canada seat covers
* 1 x zipper outside pocket perfect for keys, wallet or phone
* Lined interior with multiple pockets including zipper pocket
* Detachable and adjustable shoulder strap
* 30 cm (L) x 24 (H) x 6 (W) bottom
* 12 inch (L) x 9 (H) x 2.5 (W) bottom
Please be aware, that we are working with reclaimed materials and therefore the liner may vary. This bag is made to order - we will need 2-3 weeks to make your bag.